Traci Hemingway, Principal
I would like to formally welcome all our Eagles to Timberlin Creek Elementary School. We are a school that is Ready to Teach and Ready to Learn! Throughout my instructional career I have had the opportunity to serve as an educator since 1998 with experiences in Fulton County, GA; Fairfax County, VA; St. Tammany Parish, LA.; and Pasco County, FL. After earning a Bachelor of Arts degree in Elementary Education and certification in Specific Learning Disabilities through Kennesaw State University in Kennesaw, Georgia, I taught third grade in Georgia until I relocated to Florida in 2000. I continued my studies towards a master's degree in Reading and a certificate in Educational Leadership from the University of South Florida. Throughout my educational experience I taught grades third through eighth grades, Support Facilitation in grades third through fifth, Literacy Coach, Assistant Principal, and Principal. I strive to be a servant leader in our community. I feel blessed to have the opportunity to work with the amazing staff, students, families, and community members of Timberlin Creek Elementary.
Sincerely,
Traci Hemingway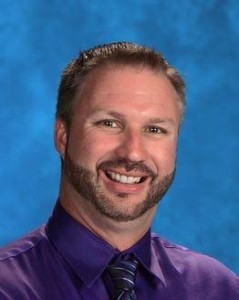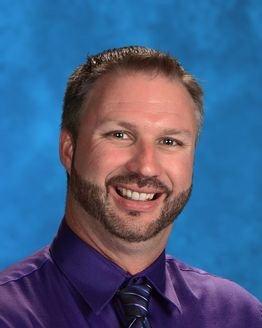 Gene Bennett, Assistant Principal
Mr. Bennett has been a part of the St. Johns County School District for over 35 years as a student, teacher, and administrator.  He is a graduate of St. Augustine High School and the University of North Florida where he received a Bachelor of Arts degree in Elementary Education and a Master's degree in Educational Leadership and Supervision. Mr. Bennett has a strong belief that all children can learn and enjoys helping students.  In his free time he participates in a variety of fitness activities, likes to spend time with his family, and watches Alabama Crimson Tide football.