Timberlin Creek Elementary School is proud to be a recipient of the Florida Department of Education's
The Golden School Award is awarded to schools that meet certain criteria relative to parent and community involvement in their school.
Timberlin Creek Elementary is also proud to be

---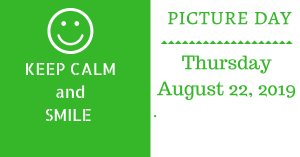 Online Order and Photo Prepay
www.leonards.com/photoprepay
Access Code: C492662
---

CURRICULUM CHATS
Kindergarten & First Grade
Tuesday, August 20, 2019
6:00 p.m to 6:45 p.m. 
Second Grade & Third Grade
Thursday, August 22, 2019
6:00 p.m. to 6:45 p.m. 
Fourth Grade & Fifth Grade
Tuesday, August 27, 2019
6:00 p.m. to 6:45 p.m. 
---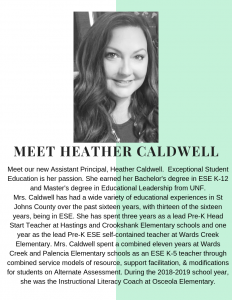 ---
---
CONGRATULATIONS SOPHIA!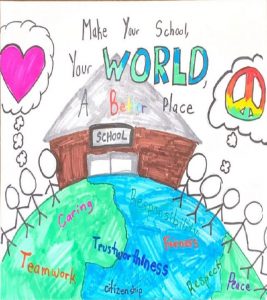 TCE is so proud of 5th grader, Sophia Hinkle, who was awarded 1st place in the Crime Stoppers poster contest. Great work Sophia!
---
CONGRATULATIONS!
TCE WAS AWARDED THE HEAL GRANT
---
W.I.N.G.S VPK Program
TCE has three available spots. If interested, please contact TRACY COLLINS at 904-547-7406
---
**If you are a person with a disability who needs assistance at any Timberlin Creek Elementary School event, please contact Ms. Heather Caldwell .*