CHECK OUT THESE HELPFUL LINKS!


Parents As Partners ESE Newsletter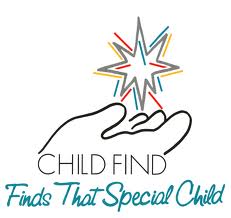 Click here for CHILD FIND information
Know the Law: Great resource for parents!
Know the Rules – Abduction and Kidnapping
Know the Rules for Going to and From School More Safely
Administration of Medication Form
Economy Dentistry for Children
Acceleration
Single subject acceleration is an option for fourth and fifth grade students who meet district criteria to advance to the next grade level for a specific course. Interested parents should refer to the District Student Progression Plan, Parent Resource Guide and / or contact a guidance counselor at your school to discuss the full academic and social ramifications of single subject acceleration. Additional testing to verify mastery of current grade level standards is required. Middle school courses are accessible only through virtual courses. Approval by the Director of Instructional Services and Director of Guidance and Choice is required.
Florida Parent Involvement in Education Proclamation
St. Johns County School District
Florida Department of Education