Timberlin Creek Elementary School is proud to be a recipient of the Florida Department of Education's
The Golden School Award is awarded to schools that meet certain criteria relative to parent and community involvement in their school.
Timberlin Creek Elementary is also proud to be

Empowering Excellence in Educators


Learn about St. Johns County School District's new instructional evaluation system that will advance student growth and academic achievement.


February 2: Character Counts at 1:30 p.m.
February 5: PTO Meeting at 10:00 a.m.
February 5: SAC Meeting at 3:30 p.m.
February 9: Interims issued
February 10: Father-Daughter Dance
February 19: President's Day/No school

Donate to the Leukemia & Lymphoma Society's (LLS) Student Series campaign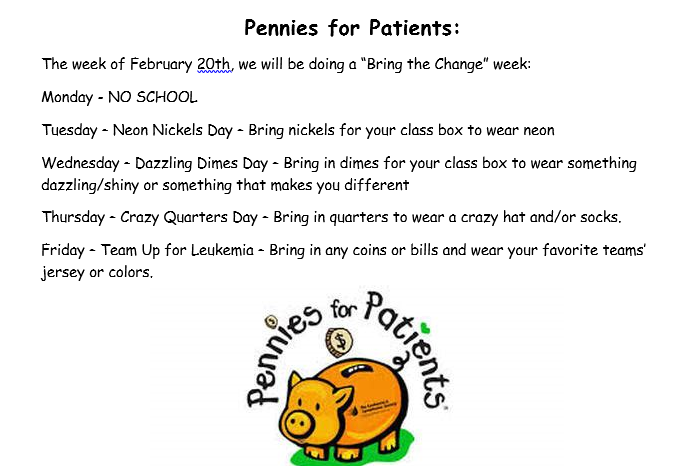 Mission Statement
We are a community, Together Creating Excellence using tools of the information age to inspire personal growth, creative thinking, and exemplary character!  Timberlin Creek Eagles are SOARing in 2017- 2018! We strive to be Safe, Organized, have an Awesome Attitude and show Respect in order to SOAR like the Eagles we are. Please explore our website for news and information about what we are doing at our school!
---
**If you are a person with a disability who needs assistance at any Timberlin Creek Elementary School event, please contact Mr. Gene Bennett .*