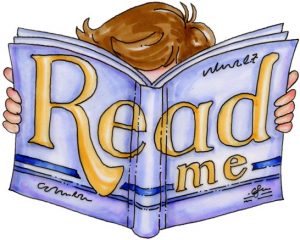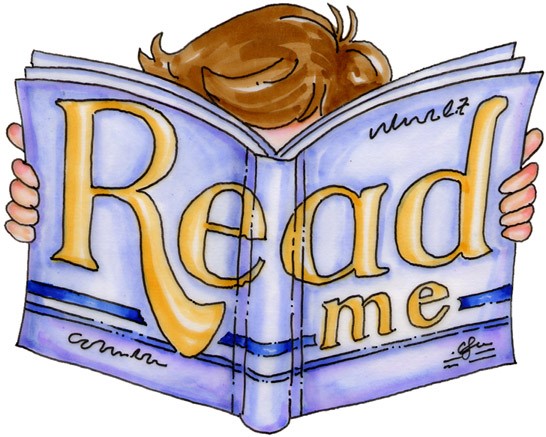 ---
Both print books and eBooks are available for checkout.


---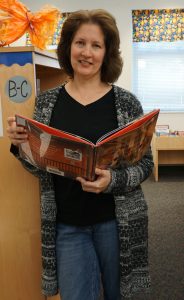 Elaine Roberson, Librarian
[email protected]
---
Mission Statement: Timberlin Creek Media Center will promote a lifelong love of learning and reading by providing teachers, parents, and students with a rich variety of materials.
Hours: The media center is on a fixed schedule for students open from 8:00 until 2:30 every day except Wednesday (8:00 until 1:30). Classes visit the media center every nine days. Individual or small groups of students are welcome to use the media center throughout the day for checkout or research with their teacher's permission.
Checkout Limits:
Kindergarten – 1 book
First through Fifth Grade – 2 books
In addition to print books, students can check out one additional eBook.
Volunteers: Volunteers are always welcome in the media center. If you are interested, please contact Mrs. Roberson at [email protected].