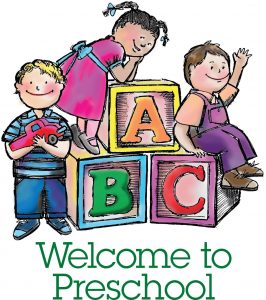 Thank you for your interest in VPK at Timberlin Creek Elementary. We are no longer accepting applications for 2022-2023 VPK. If you have  already applied please watch your email in the next few weeks for your application status. 
Please note that both of our VPK programs require a full day commitment and corresponding fees.
Completing the application or the enrollment does not guarantee we have a spot for you.