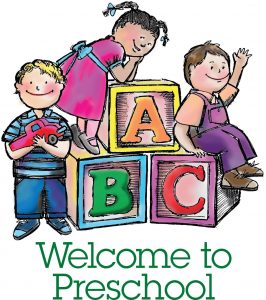 Thank you for your interest in VPK at Timberlin Creek Elementary. Above you will find the link for the ABC's of VPK that contains information about the programs we offer here at TCE.
We are currently on waiting list for VPK. Please complete the Waiting List link below.  
Please note that both of our VPK programs require a full day commitment and corresponding fees. Please see the ABC's of VPK link above for more information.  
If you have any questions please email Tracy Collins at [email protected]