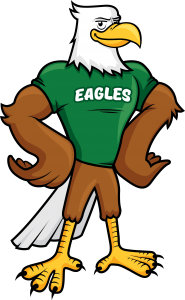 New student registration for the 2022-2023 school year is now open. Please gather all necessary documents before beginning the process. Once you submit the enrollment you will not be able to go back in to upload documents. The link below has all of the information required to register. 
https://www.stjohns.k12.fl.us/student/residency/ 
 If you have uploaded everything and have received your conformation email, no other action is required at this time. If you are missing items or unable to upload we will contact you as soon as possible to collect those items. You may also email those items to [email protected] 
Please note that you must have all of the required documents for registration in order to register. We cannot accept registration packets that are not complete. This includes physicals and immunizations on the FL 680 form. 
If you have any questions please email [email protected]