Kindergarten registration for the 2019-2020 school year will begin on-line on March 1, 2019.Please gather all necessary documents before beginning the process. You should get a confirmation email after a successful submission of the registration application. We will reach out to you to set an appointment to complete the process from there. Please know all originals of the registration requirements must be presented at set appointment for verification. 
Please note that you must have all of the required documents for registration in order to register. We cannot accept registration packets that are not complete. This includes physicals and immunizations.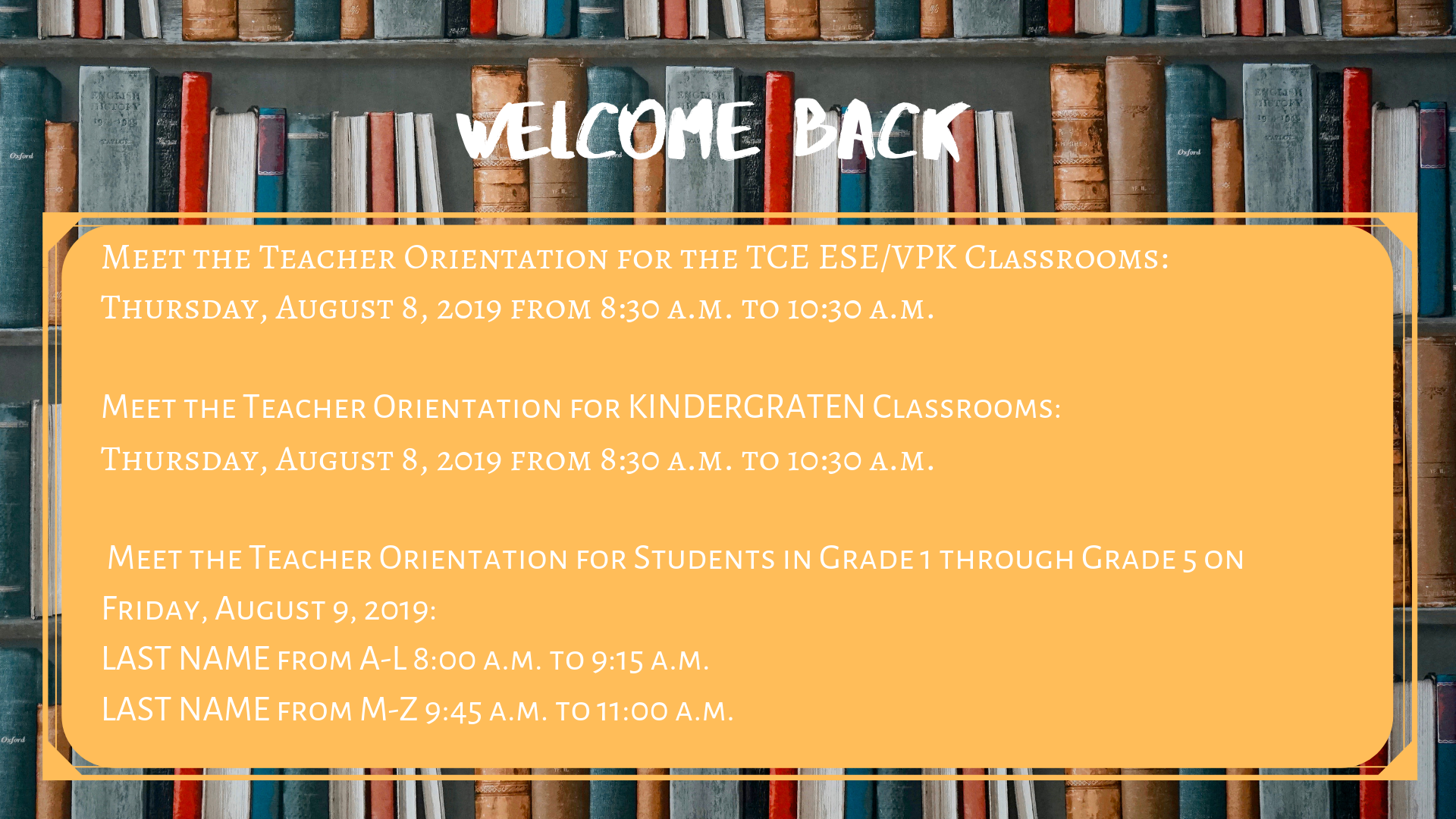 Click the "Sign up Genius" link to sign up for Kindergarten Screening     
Please complete the Parent Input form for students who are currently in grades Kindergarten though Fourth grade.
Please call or email Tracy Collins if you have any questions. [email protected] or 904-547-7400