WELCOME BACK!
Teachers and staff will begin returning the first week of August. Once teachers receive the class placement and all changes are final they will begin contacting families. Please know that our office staff is not able to release any information over the phone. We look forward to seeing you all very soon.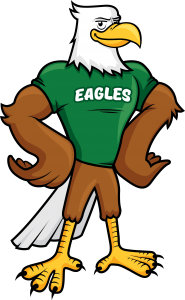 Registration for the 2023-2024 school year is now open!
New student registration for the 2023-2024 school year is now open. Please gather all necessary documents before beginning the process. You will be asked to upload items before proceeding to the next step. The link below has all of the information required for enrollment.                                                                                    
https://www.stjohns.k12.fl.us/student/residency/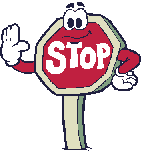 Submitting the registration with out the required documents could delay enrollment . Please make sure that you have uploaded all of your documents before you submit. 
Kindergarten Screening
If you are registering your child for kindergarten, please click the ABC link below to schedule a kindergarten screening. 
 If you have uploaded everything and have received your conformation email, no other action is required at this time. 
Current Student Re-enrollment
Re-enrollment for current students will start going out by email on April 17, 2023.
Home Access (HAC) Information 
Click here for  Parents HAC set up directions and directions for resetting passwords.
Helpful hints when registering for HAC.
HAC is a parent account, please use your name and email address. Be sure to spell out the city name ie: Saint Augustine, Saint Johns.  If you are given a message about expired residency, please send updated residency information to the email below.  This should include, updated lease or mortgage statement, a current utility bill and one other proof such as a phone bill, insurance statement etc.  [email protected]  Please allow 24 to 24 hours to process this information. 
Transportation Information on HAC (for parents)
If you have any questions please email [email protected]