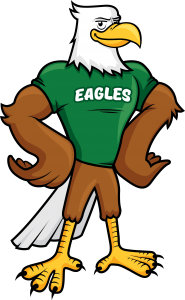 Registration for the 2023-2024 school year will open on March 1, 2023
New student registration for the 2022-2023 school year is now open. Please gather all necessary documents before beginning the process. Once you submit the enrollment you will not be able to go back in to upload documents. The link below has all of the  information required to register.                                                                                    
https://www.stjohns.k12.fl.us/student/residency/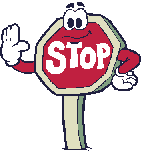 Submitting the registration with out the required documents could delay enrollment . Please make sure that you have uploaded all of your documents before you submit. 
If you are registering your child for kindergarten, please click the  Sign Up Genius link below to schedule a Kindergarten Screening. If you do not see a time that will work for you please check back as we will be adding dates later in the summer. 

 If you have uploaded everything and have received your conformation email, no other action is required at this time. If you are missing items or unable to upload we will contact you as soon as possible to collect those items. You may also email those items to [email protected] 
Please note that you must have all of the required documents for registration in order to register. We cannot accept registration packets that are not complete. This includes physicals and immunizations on the FL 680 form. 
Home Access (HAC) Information 
Click here for  Parents HAC set up directions and directions for resetting passwords.
Helpful hints when registering for HAC.
HAC is a parent account, please use your name and email address. Be sure to spell out the city name ie: Saint Augustine, Saint Johns.  If you are given a message about expired residency, please send updated residency information to the email below.  This should include, updated lease or mortgage statement, a current utility bill and one other proof such as a phone bill, insurance statement etc.  [email protected]  Please allow 24 to 24 hours to process this information. 
If you have any questions please email [email protected]