Principal: Linda Edel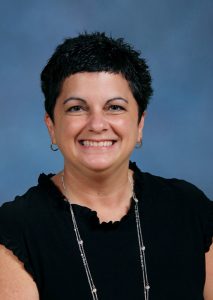 Mrs. Edel joined the extraordinary EAGLE team at Timberlin Creek Elementary School in July 2017.  Mrs. Edel earned her Bachelor of Science Degree in Elementary Education/Early Childhood at Edinboro University of Pennsylvania in May 1998. She furthered her education by earning a Master of Education Degree in Reading with a Reading Specialist Certification from Slippery Rock University of PA in December 2001, followed by a K-12 Principal Certification in May 2004. Mrs. Edel started her educational career in January 1999 and has been an elementary principal since July 2004. In her free time, she enjoys baking sweet treats, shopping with her daughter, and going to dinner & a movie with her family. In order to build optimal learning experiences for all students, Mrs. Edel promotes excellence among all stakeholders within the school and community setting.
"Children are apt to live up to what you believe of them." – Lady Bird Johnson
Assistant Principal: Gene Bennett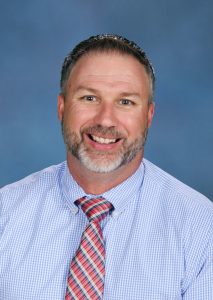 Mr. Bennett is a life-long resident of St. Johns County and a proud graduate of St. Augustine High School. Mr. Bennett earned his bachelor's degree in Elementary Education and his master's degree in Educational Leadership from the University of North Florida. He has over 28 years of experience in education and holds a strong belief that all students can learn and grow academically, socially, and emotionally. In his free time, he enjoys working in the children's program at his church, a variety of fitness activities, and watching his favorite college football team, the Alabama Crimson Tide.
---
Mission Statement
We are a community, Together Creating Excellence using tools of the information age to inspire personal growth, creative thinking, and exemplary character!  Timberlin Creek Eagles are SOARing in 2018 – 2019! We strive to be Safe, Organized, have an Awesome Attitude and show Respect in order to SOAR like the Eagles we are. Please explore our website for news and information about what we are doing at our school.
District Vision Statement
All students will choose a learning path that leads to a well-rounded graduate who demonstrates good character and leadership.