Principal: Linda Edel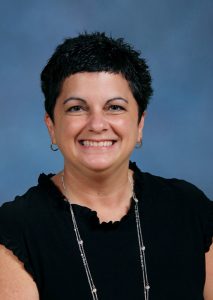 Mrs. Edel joined the extraordinary EAGLE team at Timberlin Creek Elementary School in July 2017. Mrs. Edel earned her Bachelor of Science Degree in Elementary Education/Early Childhood at Edinboro University of Pennsylvania in May 1998. She furthered her education by earning a Master of Education Degree in Reading with a Reading Specialist Certification from Slippery Rock University of PA in December 2001, followed by a K-12 Principal Certification in May 2004. Mrs. Edel started her educational career in January 1999 and has been an elementary principal since July 2004. In her free time, she enjoys baking sweet treats, shopping with her daughter, and going to dinner & a movie with her family. In order to build optimal learning experiences for all students, Mrs. Edel promotes excellence among all stakeholders within the school and community setting.
"Children are apt to live up to what you believe of them." – Lady Bird Johnson
---
Assistant Principal: Allison Tumbelty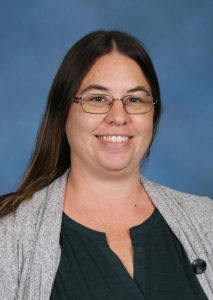 Mrs. Tumbelty comes to Timberlin Creek Elementary with sixteen years of teaching experience in Special Education. She earned her Bachelor of Arts in Education – Special Education from the University of North Florida in 2005. She began her teaching career in special education resource and self-contained settings in Duval and Clay counties. She came to St. Johns County in 2011 and taught at Switzerland Point Middle School and then most recently at Patriot Oaks Academy as an ESE/VE Teacher. Mrs. Tumbelty earned her Master of Education in Educational Leadership from the University of West Florida in 2022.
Mrs. Tumbelty believes that all students can learn and thrive when given tools and support needed in the classroom. She believes that mistakes are the hallmark of learning and should be embraced and encouraged in the learning process! In her free time, she enjoys spending time with her husband and six children (often on the soccer field!). She loves to travel, take care of plants, and read.
---
Assistant Principal: Stephanie Hudson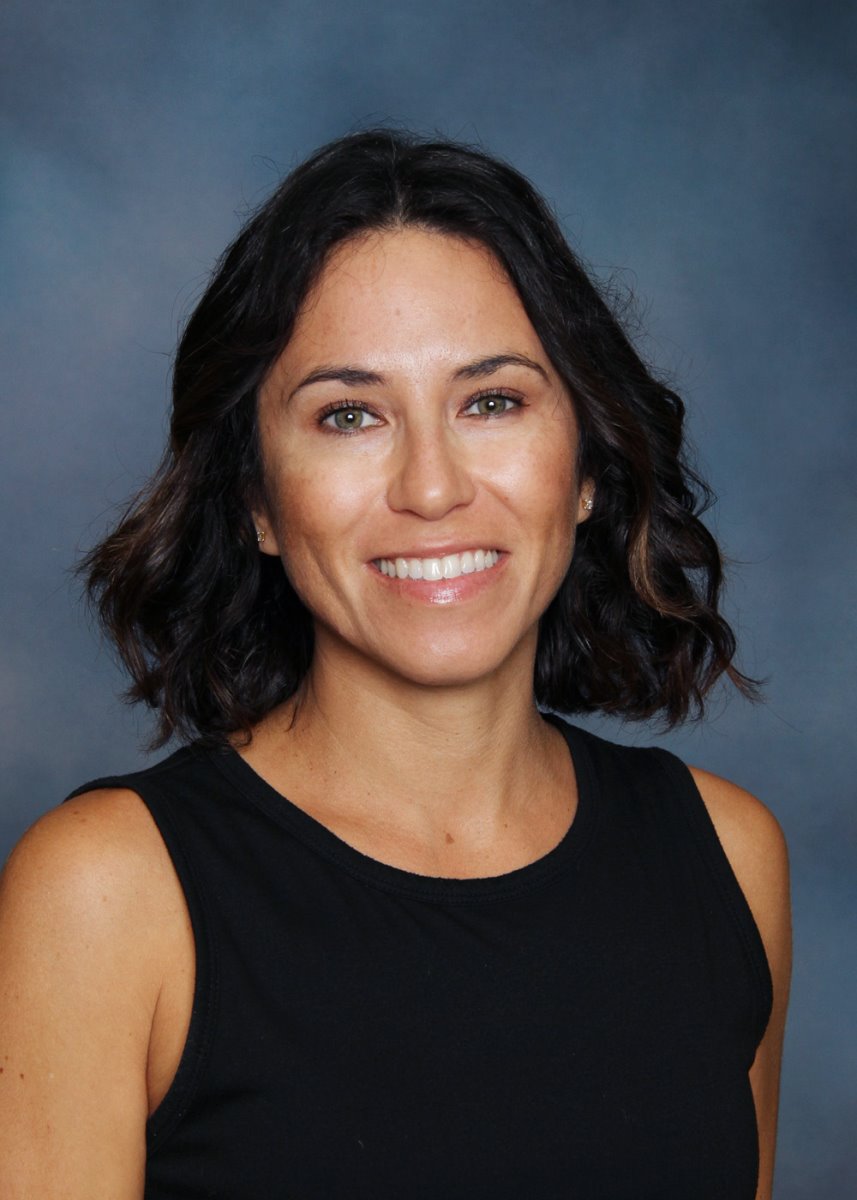 Ms. Stephanie Hudson graduated from Flagler College in 2014 with a bachelor's degree in Elementary Education. She earned a master's degree in Educational Leadership from Florida State University in 2022 and completed SJCSD Phase 1 Leadership Academy in 2022. She holds a reading endorsement, gifted endorsement and an ESOL endorsement.
Ms. Hudson has taught for several years (2014-2021) at Hartley Elementary. Areas of concentration include teaching third grade, computer education, and fifth grade ELA and Social Studies. She served as fifth grade department chair for two years. Ms. Hudson was the Rookie Teacher of the Year in 2017 for Hartley Elementary. In 2021, Ms. Hudson moved to Saint Augustine High School as Dean of Attendance.
Ms. Hudson is mom of two amazing teenagers and two pups! She loves spending time with her kiddos at the beach, fishing, or visiting National Parks. She is a diehard FSU fan and a diehard Red Sox baseball fan.
---
Mission Statement
We are a family in which everyone is capable of success. We strive for social, emotional and academic growth for all students by fostering a love of learning, supporting creative thinking, and building exemplary character.
District Vision Statement
Every student matters ~every moment counts.
*** Please explore our website for news and information about what we are doing at our school.***