To Read This Summer!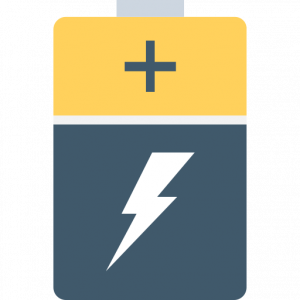 Summer is finally here!  It is time to have fun and relax.  But it is also a great  opportunity to read some amazing books.  Help your child develop a love of books and learning that lasts a lifetime.  Encourage reading, visit the public library often, talk about books and read to your child no matter how old they are.  Below are two summer reading programs to choose from.  We hope your child will participate in one of them.  Happy reading!
Scholastic Summer Reading
Go to https://www.scholastic.com/site/summer/home.html  and create your child's account on Scholastic Home Base.  Kids can read online books and stories as well as enjoy books read to them.  There are recommended books to find at your local library and the more kids read and log their time, the more digital games and activities they earn. There are weekly author events, book-based games and other resources for summer reading.
St. Johns County Library Summer Reading
Join the fun with St. Johns County's READsquared program  https://sjcpls.org/the-best-summer-2021/ .  Your child can log   reading time, go on educational field trips, watch author interviews, see book recommendations and go on missions that encourage reading, vocabulary and  storytelling.  The theme this year is animals and the digital    experience is top notch!  Parents can download the READsquared app to log reading time and submit it digitally to enter weekly drawings for book give-aways.  Check it out!